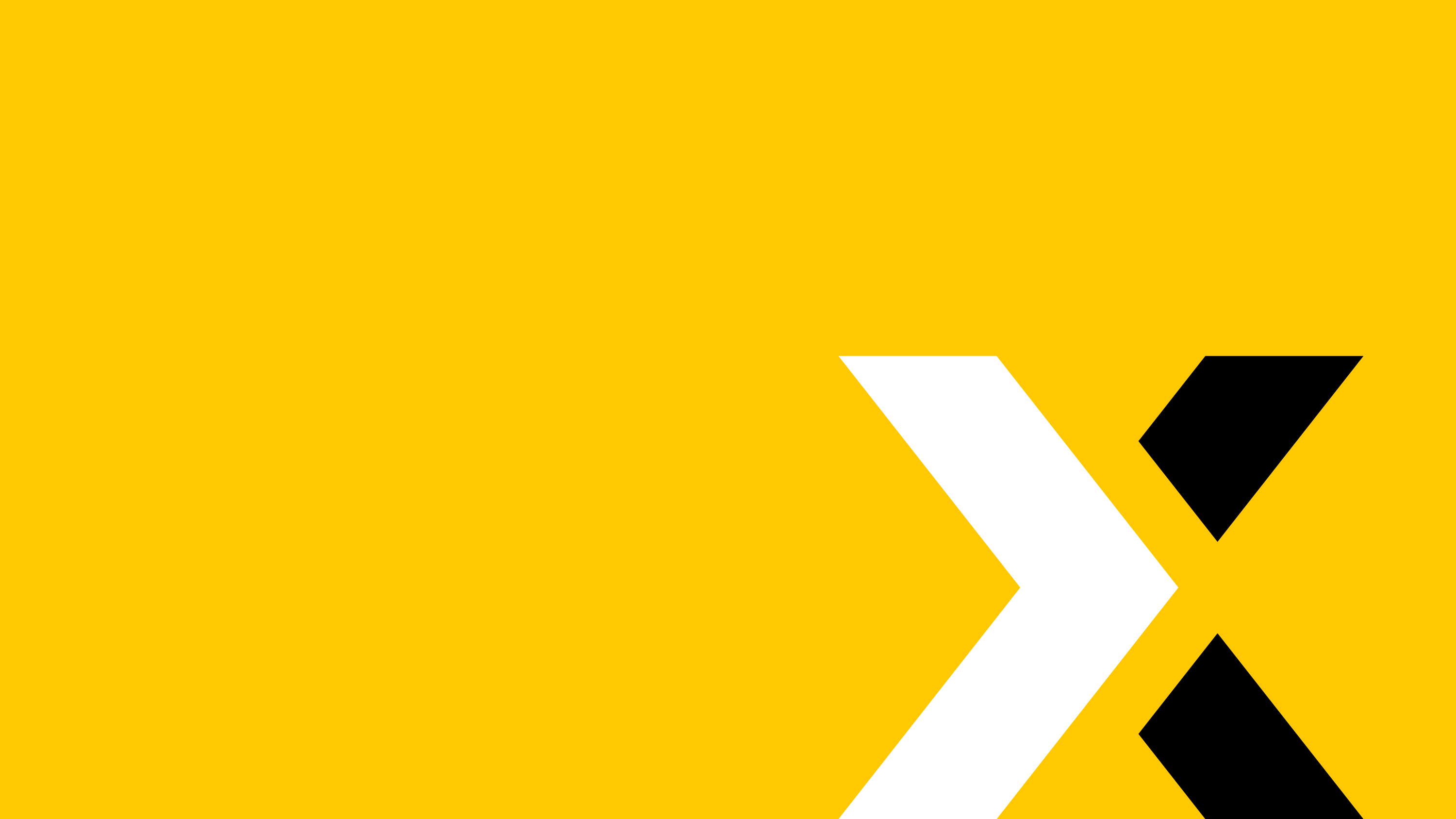 IVD×
The new standard
in GFR measurement
Fast and accurate measurement of glomerular filtration rate (GFR) is essential for kidney function management.
Nephrolyx IVD× is the new gold standard to measure GFR.
Mission
Acute Kidney Injury (AKI) causes 1.7 million deaths per year globally. AKI is a frequent, clinical event occurring in up to 20% of all hospital patients. It is characterized by a rapid deterioration of renal function to varying degrees, and associated with an up to 15-fold higher risk of death. Patients with AKI have a significantly higher risk of developing chronic kidney disease.
Nephrolyx's mission is to provide all diagnostic tools necessary to rapidly and precisely measure kidney function to enable earlier and more confident detection of AKI.
---
Vision
Nephrolyx IVD× will be the standard test for every patient in every ICU worldwide to measure kidney function and detect AKI before it causes severe harm or death.
Nephrolyx IVDx measures GFR
rather than estimating it.
About Nephrolyx IVD×
The standard of care for AKI detection in clinical routine is based on a biomarker measurement and takes 48 to 72 hours to yield results, thus leading to delayed therapeutic intervention. Translating the scientific expertise in kidney function measurement into clinical routine, Nephrolyx utilizes a database, a protocol for contrast agent measurement, and a proprietary software to diagnose AKI within the first two to seven hours – less than one tenth of the standard timeline. Nephrolyx is easy to integrate into today's clinical workflow everywhere and, given low component costs, promises a step-changing improvement in both patient outcomes and healthcare system performance.
Use Nephrolyx IVDx for your diagnostic needs
Nephrology and ICU: Contact us to establish GFR measurement in your ICU or clinical department based on on our diagnostic offering.
Clinical laboratory: Reach out to learn more about setting up GFR measurement in your diagnostic laboratory.
Clinical Research Organizations: Contact us to learn more how to use Nephrolyx IVD× during clinical trials to determine kidney function.
Nephrolyx IVD× in numbers
78x
measuring capacity per kit
12 years
clinical experience with measuring GFR
42 hours
faster result compared with serum creatinine
Nephrolyx IVD× offers superior results based on a fast, accurate and low-cost In-Vitro Diagnostic test kit, and proprietary data-driven kidney models, algorithms and AI to precisely measure the kidney function and to detect AKI.